Glyphosate Pesticide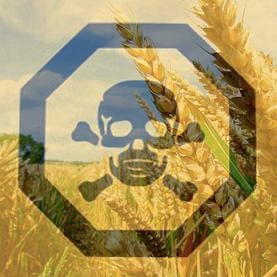 Created by I G Farben (bioweapons in WWII), when a plant was found growing on a bioweapons dump ground.  Monsanto developed it for pesticides, now taken over by BAYER, to remove the associations with the name following numerous court actions being won against damages by farmers.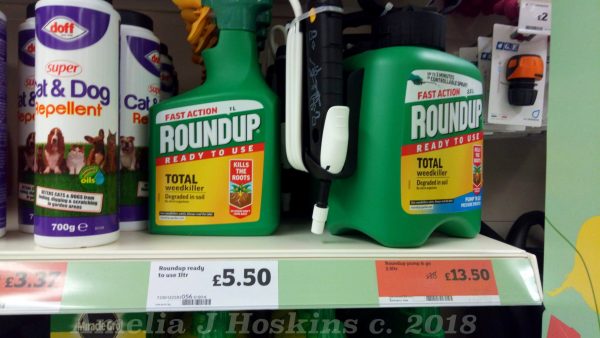 A bioweapon to grow your food in
Glyphosate in form of product 'ROUNDUP' is still on sale in UK supermarkets.  This is literally in an aisle with pet foods and picnic goods, opposite foods.  Its sad that glyphosate was found in nearly all grocery goods by FDA (America).
Mexico phases out Glyphosate
'A coalition of 80 U.S. agricultural, consumer, environmental, public health, and worker groups sent a letter Thursday to key figures in the Biden administration calling for them to "respect Mexico's sovereignty and refrain from interfering with its right to enact health-protective policies"—specifically, the phaseout of the herbicide glyphosate and the cultivation of genetically modified corn.' ~ commondreams.org