Biodigital Convergence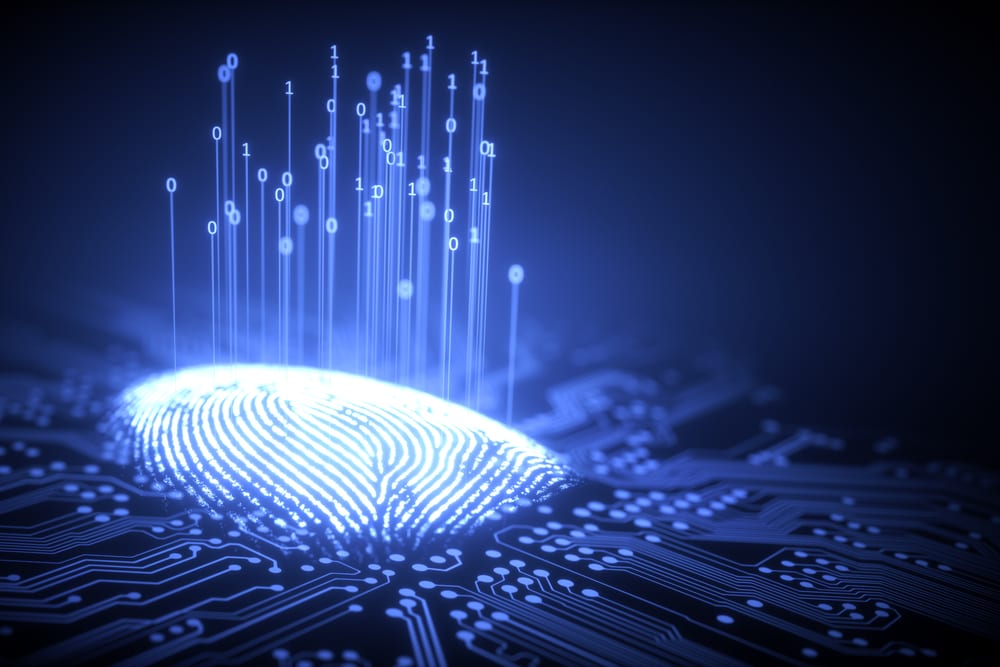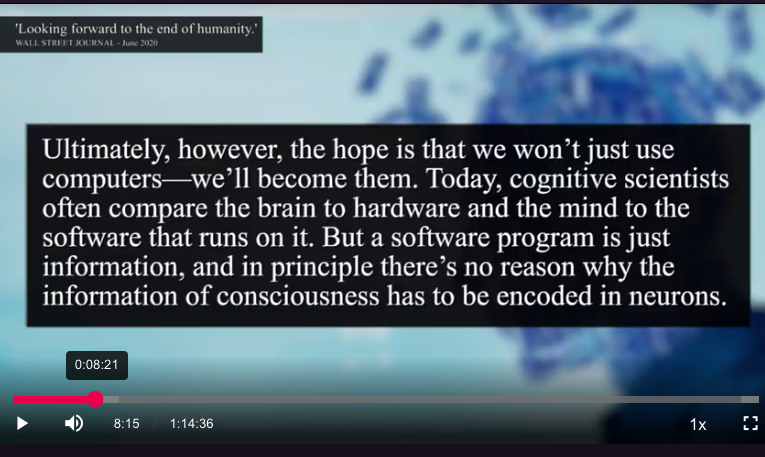 'MAD SCIENTISTS' is the term many would use to describe the R & D work being done by big tech corporations with huge profits.  The goal of nano-biotechnicians is "hacking the platform of life".  ( SynBio Post)
2020 Canada introduced a document on 'Biodigital Convergence' which is analysed by Corbet Report.  Throughout it details a time when biotech is in everything for the Internet of Things.
FULL PHYSICAL INTEGRATION OF BIOLOGICAL AND DIGITAL ENTITIES
COEVOLUTION OF BIOLOGICAL AND DIGITAL TECHNOLOGIES
CONCEPTUAL CONVERGENCE OF BIOLOGICAL AND DIGITAL SYSTEMS
[Add More... with chosen sections from PDF]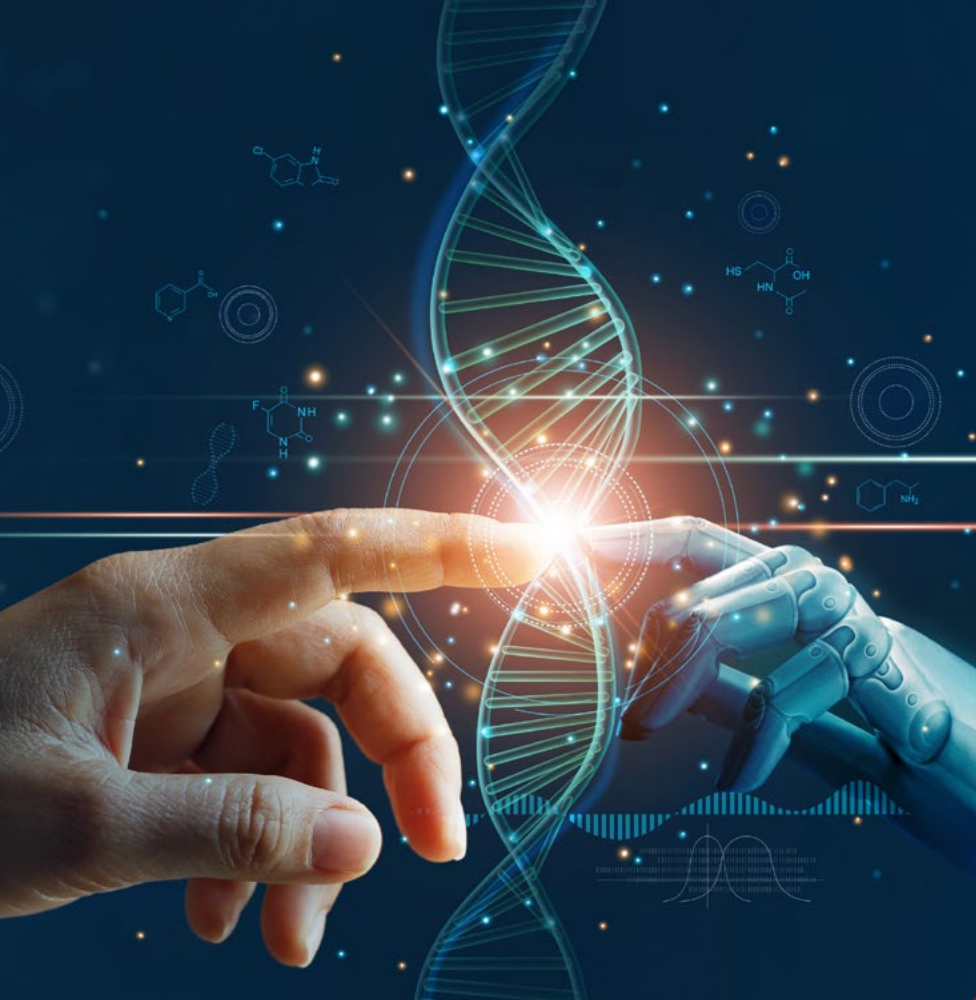 2021 UK gov introduced a document on 'Human Augmentation - The Dawn of a New Paradigm a strategic implications project' which echoes the Biodigital Convergence issues.  Presented as defence planning with German coorperation, we are looking at robotic armies and cyber space. There will be plenty of room for error when AI is making real time war decisions!