Big Tech - Big Ag - Big Pharma - Water Pollution - Pesticides - Genetic Engineering -  Geo-engineering - Electro Magnetic Frequency Disturbance
Quote: Chief Seattle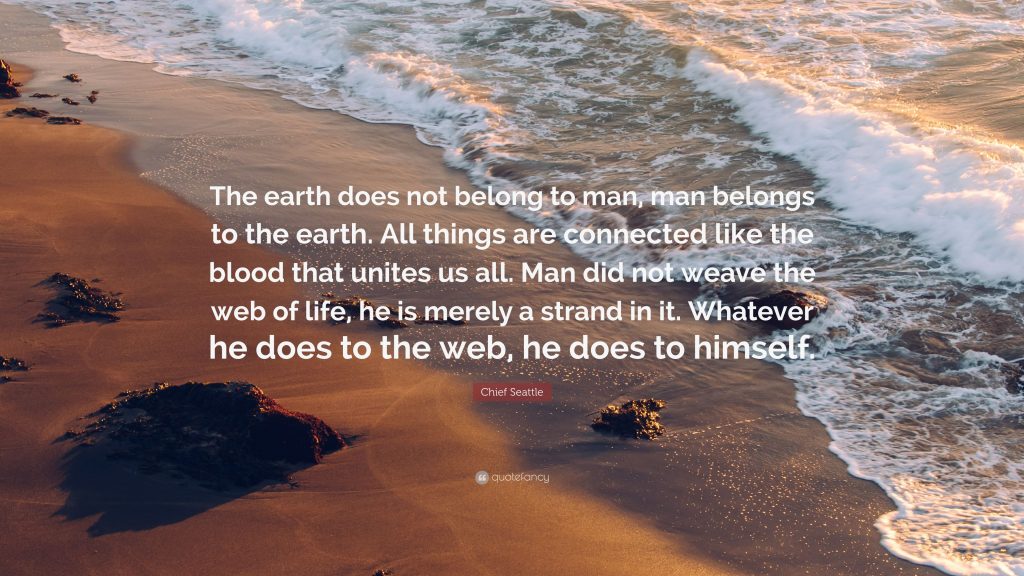 So much in the world is non-natural where global corporations continually develop uses for technology and pharmaceuticals with a 'Synthetic Agenda'. 
Bioweapons, AI surveillance, biometrics, 5G, robotics and the Internet of Things.  
The author has always enjoyed the natural environment and gardening, so has a concern about pollution.  The development of genetic modification is an aberration to the Earth and will be well focused on in this site.
Author's environmental interest was cemented when discovering many stories of global environmental concerns on Google Plus media blogging platform, where I had an  Environment Collection; publicly 'featured' by Google gaining 90,000 followers by 2018.
Since Google disbanded the platform I have wanted to compile so many of these interests in a separate site. All of the issues are still standing, some with an increasing cause for concern. Consequently many stories will be added from previous years, as well as updated news on developments.